I've been on Bimmer forums for 10 years and have enjoyed all the great info and tips (thanks!). I finally have something to contribute back.
This fall I picked up an E92 with tinted windows, When I stopped by the tint shop to see what was involved in having it removed, I noticed the shop was tinting a set of headlights on a Z06. That got me thinking. I asked the shop if there was such thing as red window tint and ordered a sheet. LCIs definitely look the best but this is a damn good alternative if you want the red LCI look but don't want to deal with the cost and PITA of flashing software/changing FRM modules.
Steps:
1. Order a sheet of red vinyl tint film from your local tint shop or eBay.
2. remove your lights (optional) and trace the clear section onto the red film
3. Cut the shape. Take your time here to make sure the cuts are clean. It is OK to have the vinyl overlap the red sections of the lights a bit. Not noticeable from 2 feet away.
4. Give your lights a good cleaning w soap & water. Any dirt will cause a bubble.
5. Spray or rub soapy water on the lights where applying tint. This will allow you to move th vinyl around before it sets.
6. Apply the tint carefully to remove all air bubbles (air bubbles are the hardest part...a squeegy or sponge will help). If you notice any bubbles days later, you can pop the bubble with a pin.
7. Use a hair dryer to heat the vinyl and smooth out any bumps.
8. Let the lights sit overnight if you are in cold climate like Canada.
9. Reinstall
10. Admire your work.
PM me with any questions... Enjoy!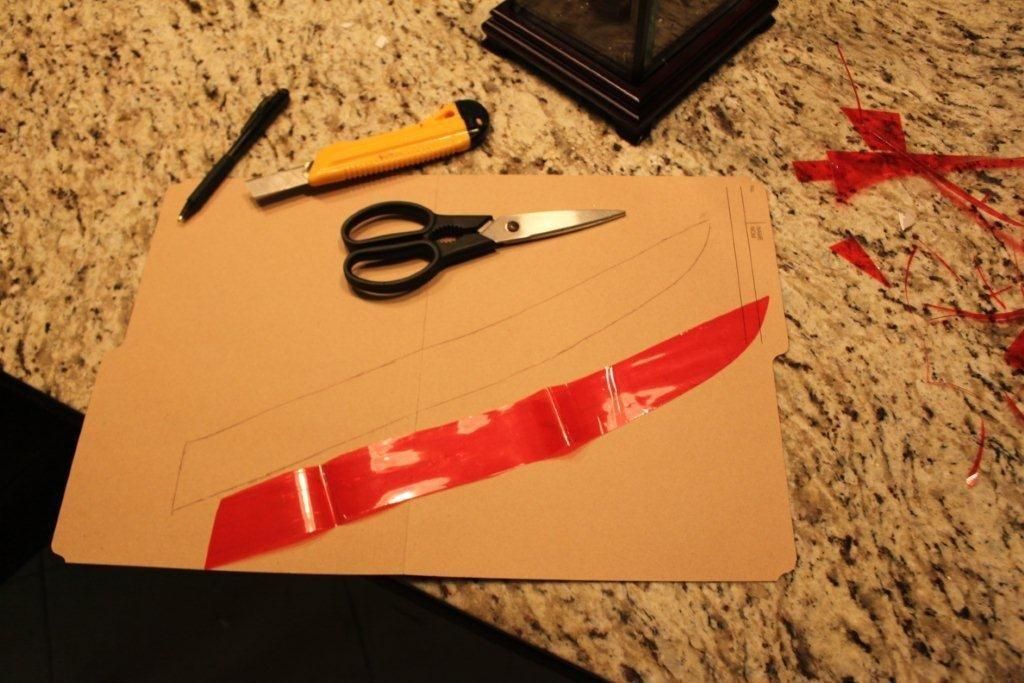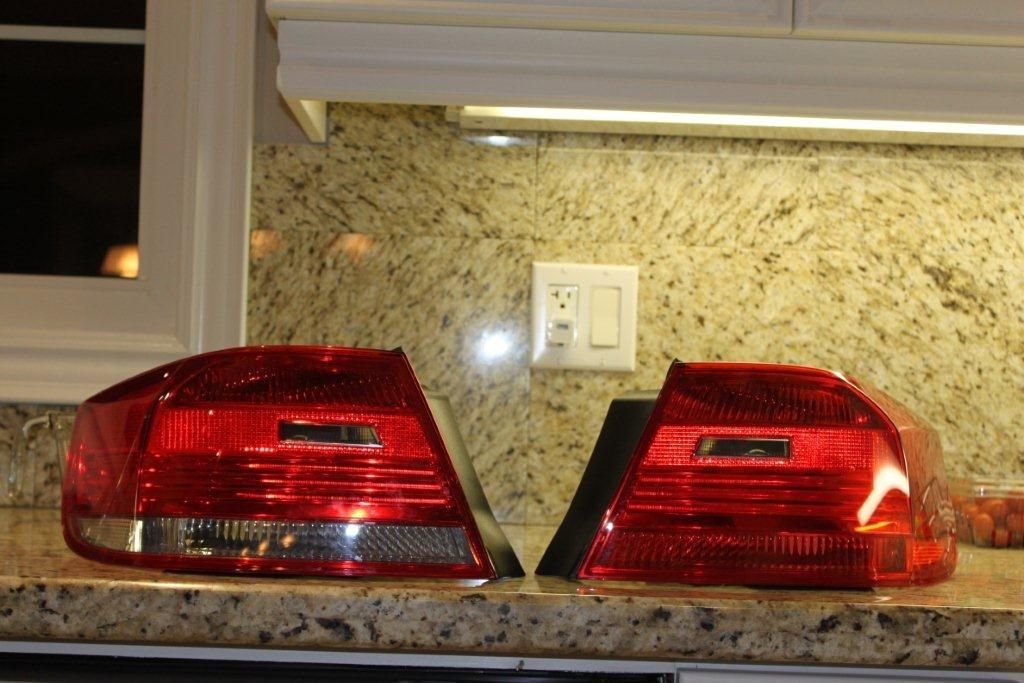 FROM THIS:

TO THIS: