Spening a few days down in California, but today is my last day. I went to Barrett Jackson with my dad. We both agreed that this 745i was one of the best buys, so I thought I'd share some pics.
It sold for $3,000. There were a few cars we thought we would have bid on had we had bidding passes... but this one took the cake. It was a mint E23 745i, with receipts for over $30k worth of work done recently. Turbo I6, car imported from Europe, with water buffalo interior. There was also a mint 733i that actually sold for $5k... it was a 5 speed car. I can't understand why it sold for more than the 745i.
Here are some pics (745i is the maroon one, 733i is light blue with Alpina wheels):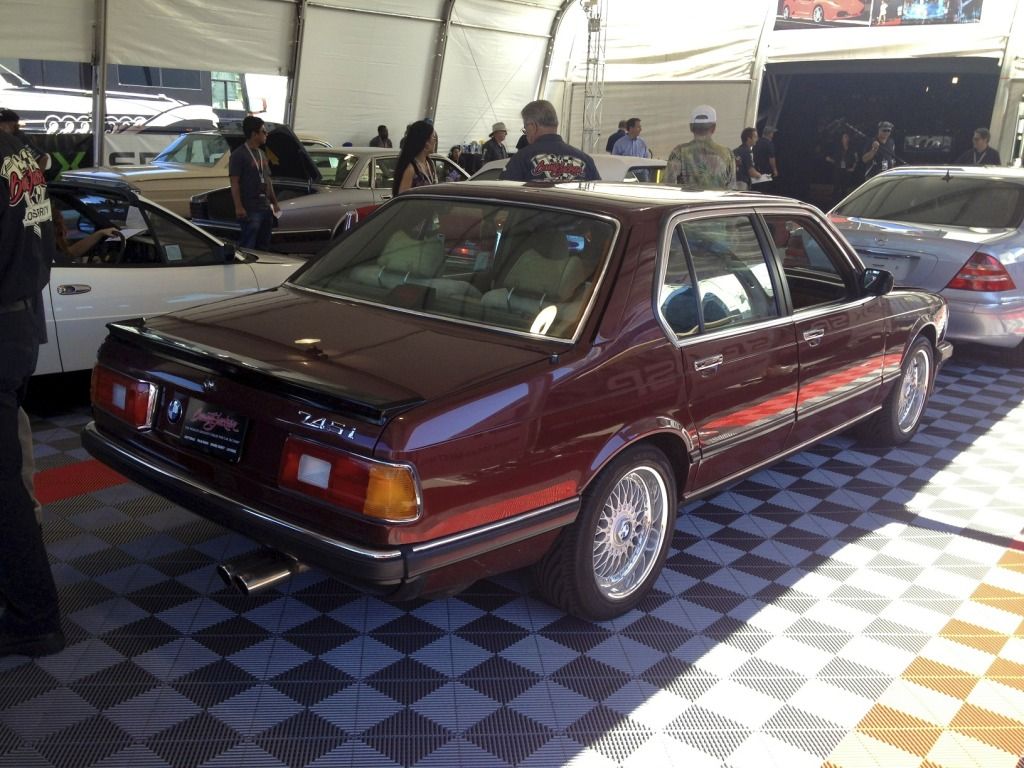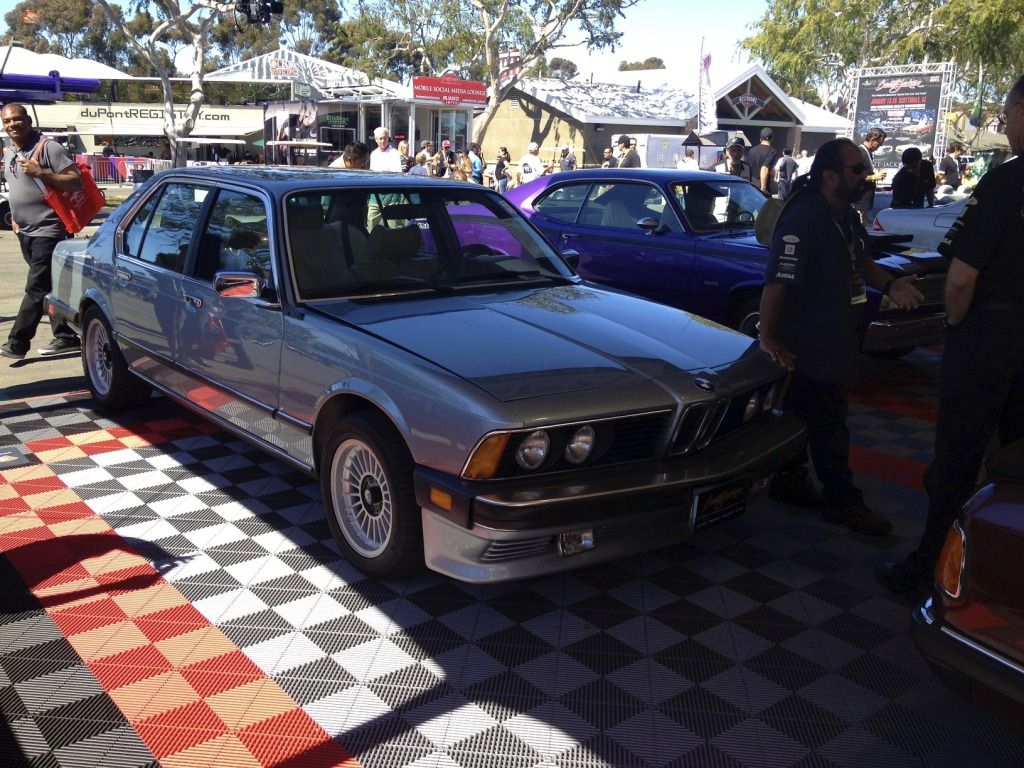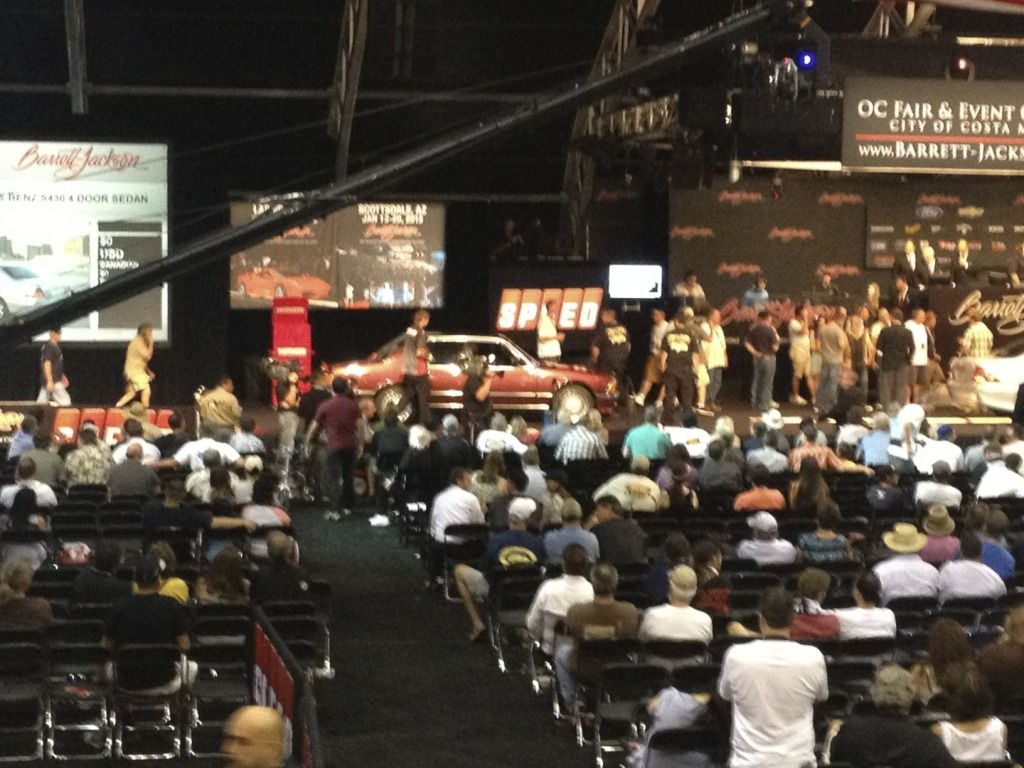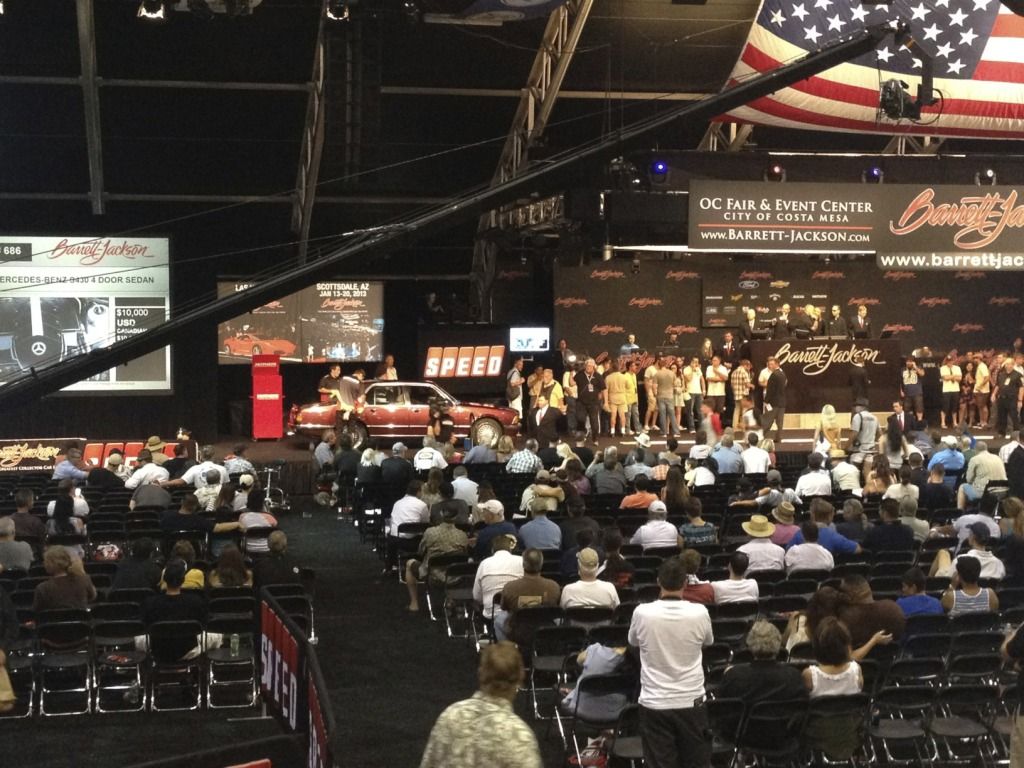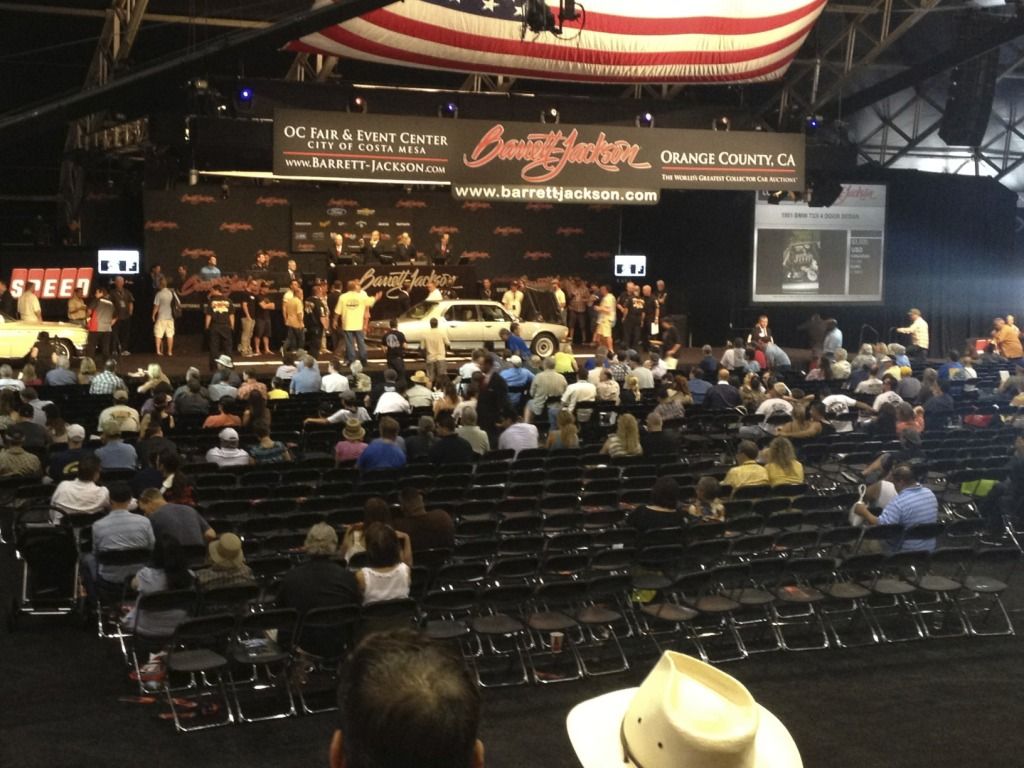 There was also an E24 automatic 635i that sold for $5500.