Up for sale is one of my Fender Squier with Peavey Blue Marvel 40W amp, 3 patch chords, guitar case, wammy bar, Ultra guitar stand, DOD FX59 Trash Master and DOD FX50-B Overdrive Plus distortion peddles and a little bag of new and various guitar picks (not pictured). Get the whole package for 300$ or buy everything without the peddles for 250$.
I will sell the peddles individually for 40$ each otherwise.
This is an awesome deal and has everything you need to get started! Amp is essentially new, barely even used since it was too small for my needs at the time! The power chord is still bent like the way it was when packaged!
Guitar works great, neck is straight, strings are fairly new. It might need a new switch though. It makes a buzzing sound when you go from one setting to another, but still works fine once you chose your setting. They are cheap to replace, under 40$ i believe.
This is a great starter package for anyone looking to start playing and you will have a decent guitar and set up!
The DOD peddles make a world of difference! The amount of distortion you can get is awesome, even if you have a beginner's amp.
Here is some info for the FX59 (neon pink one):
"The FX59 Trash Master screams over the edge with overwhelming distortion and super-edgy tone for raging speed freaks who only live for hyper-speed solos and warp-speed beat. With click less FET switching, LED indicator, and AC/DC operation, the Trash Master is for dealers in death and destruction only."
Info on the FX50-B (yellow):
"The FX50B Overdrive Plus gives you that classic overdrive sound for the best effect at any amp volume. Get the classic overdrive sound from your guitar with the FX50B."
Both serve their different purpose. The pink one is for general hard distortion sounds and the yellow one will give you a nice tube amp kind of sound. Both are awesome peddles! You can fine tune each peddle too!
300$ for everything BO.
250$ for everything without the two peddles. BO.
DOD peddles : 40 $ each.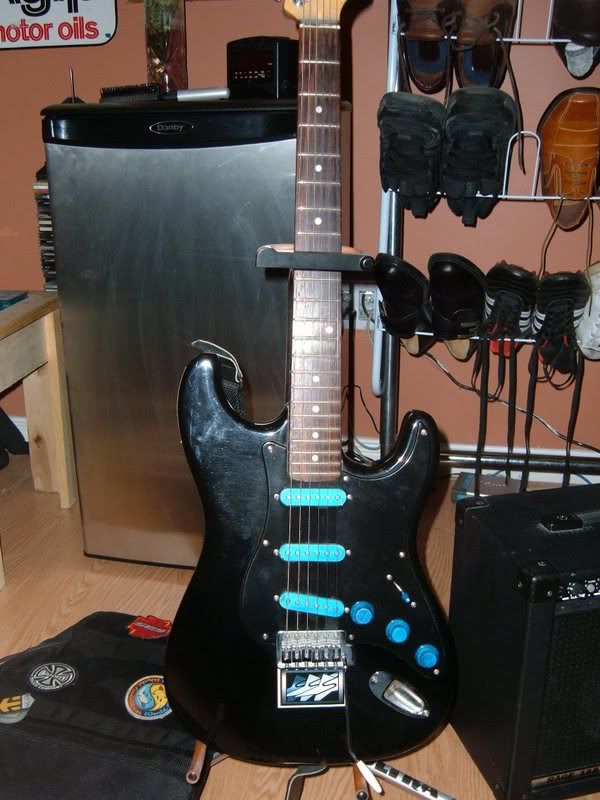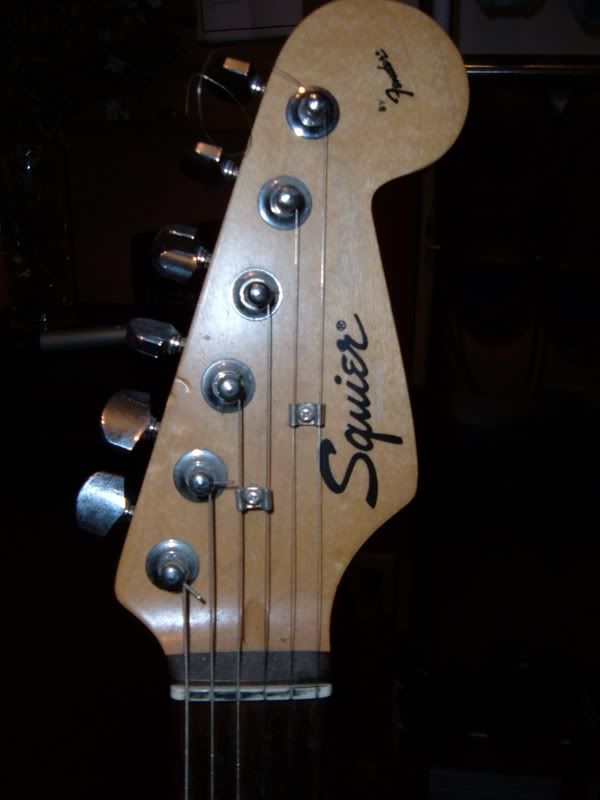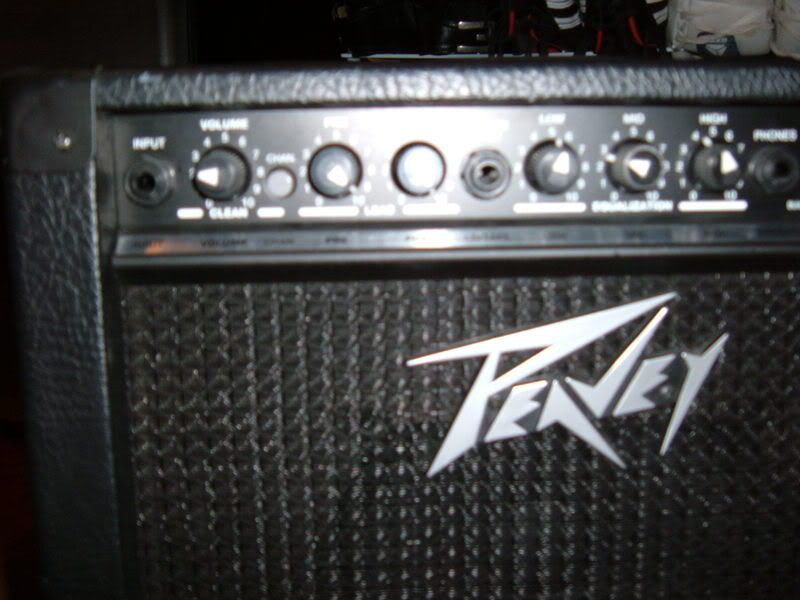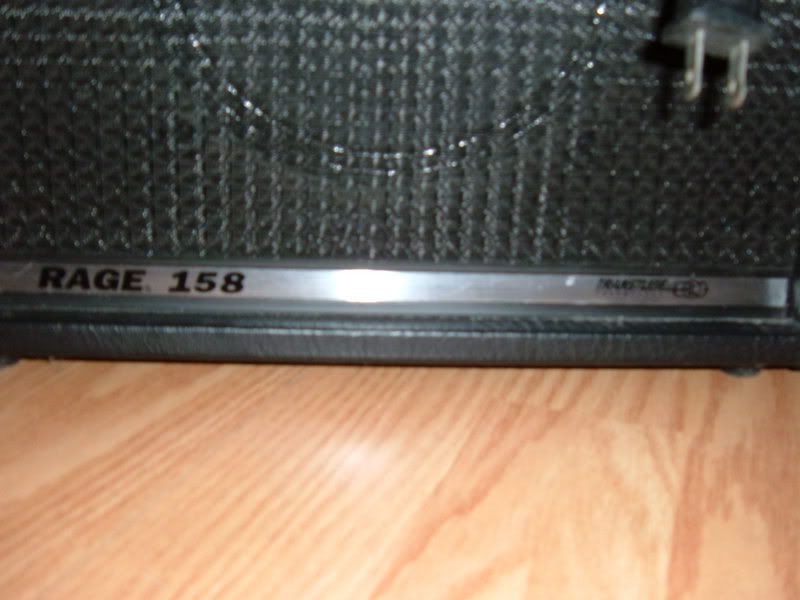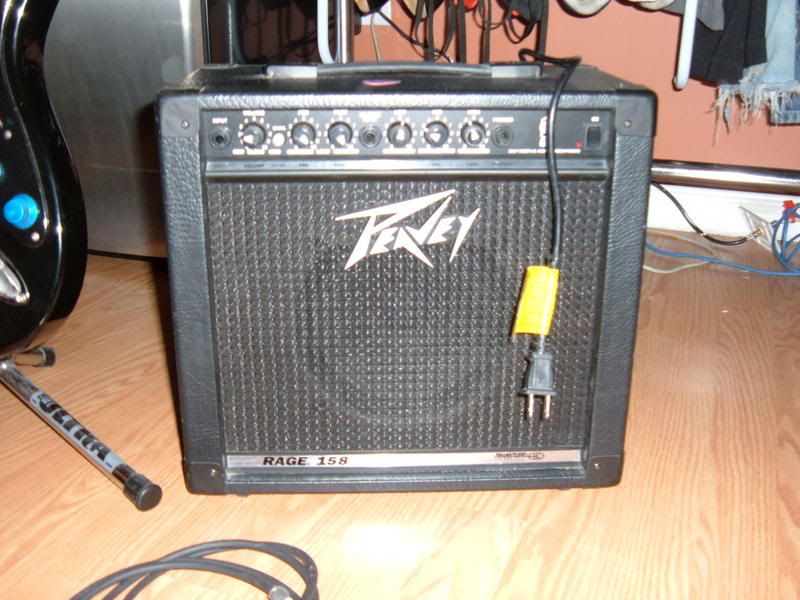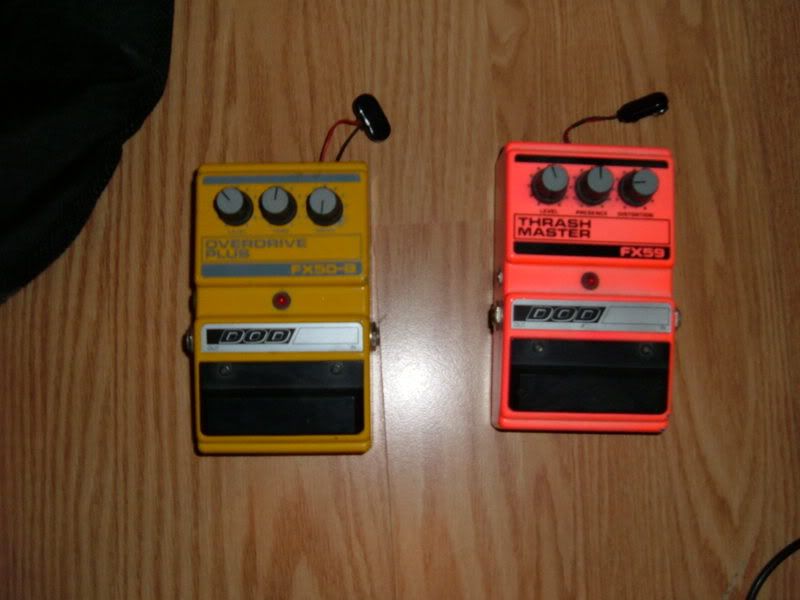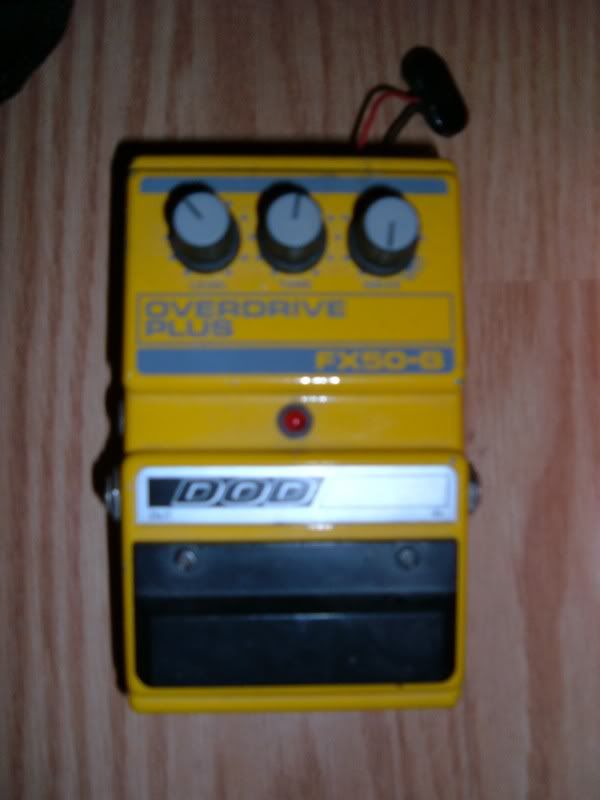 Pm for details, located in Mississauga.
Thanks!