Hey,
So your AC Compressor is working, right? Like you can hear it sort of click and the engine RPM's bog down a bit when the electromagnetic clutch engages? If so then you know it is likely a leak in the line that caused it to stop working. To replace the line you need a professional AC vacuum pump system with manifold gauges like this: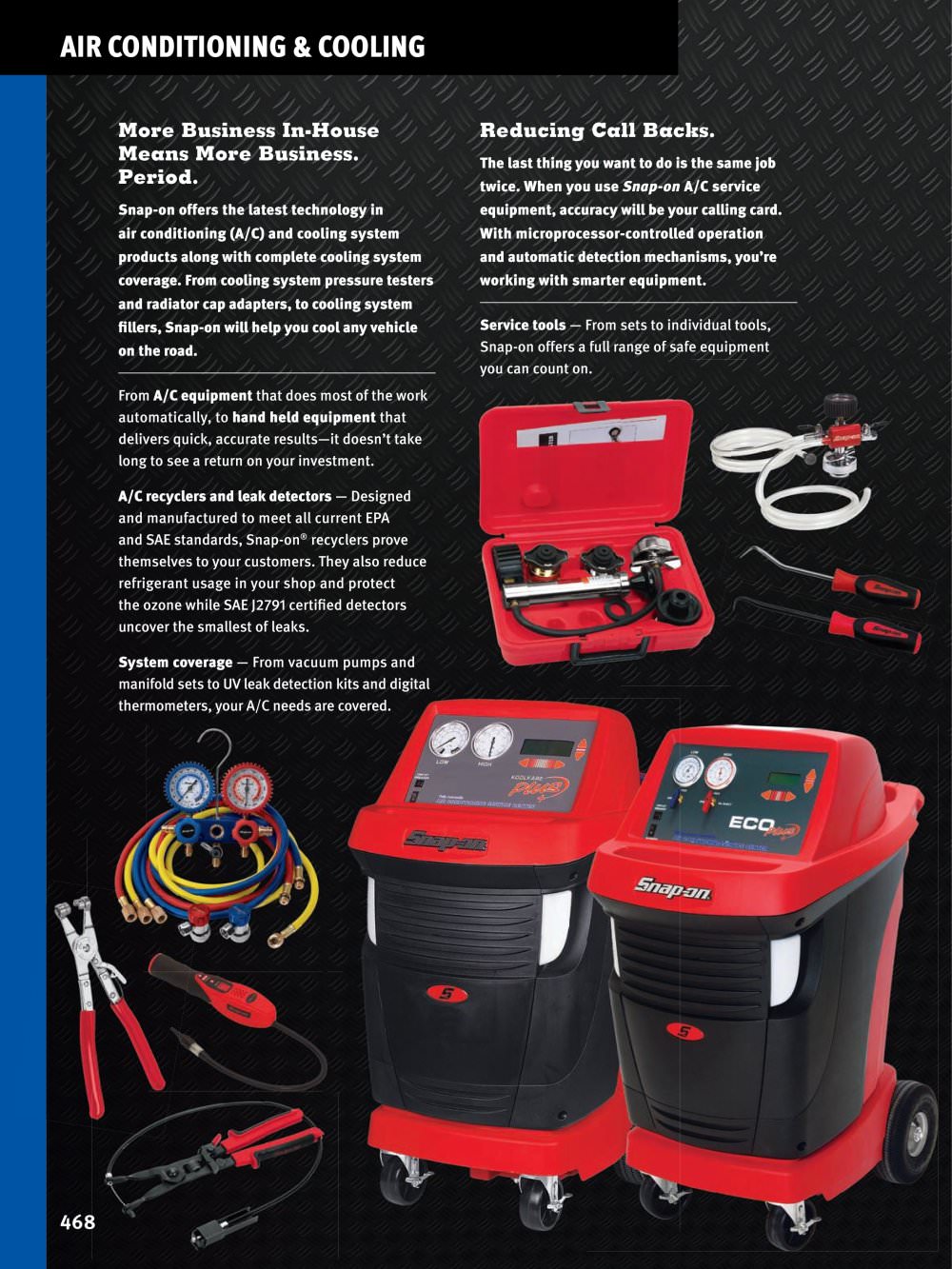 The refrigerant tends to leak out during the winter / cold weather months. A quick solution is this kit from any Canadian Tire, Part source or other automotive stores:
They sell the cans separately as well so when you fill up in the following years you can keep the regulator, of course.
Here are some of my own images from when this was done last year. Please note I also recharged it this season as well AND the canister was only like that to snap the pictures. It is best if you hold it upside down):
The kit comes with instructions but essentially you will make sure the regulator is closed or screwed all the way down before you screw it onto the new canister of refrigerant. Once it is on snug you can go ahead and start the vehicle if it was not already on. Turn the AC to full blast (temp and blower motor speed) and then locate the correct port to connect it to the vehicles AC system (Low pressure line). It will not fit anywhere else. Be sure to apply a small amount of pressure so the attachment can lock into place as you pull back the collar to attach it (once it goes back down it will be locked on until you remove it). Now you can open up the valve a bit by turning the valve counter clockwise and hold the bottle upside down so the AC system can take in the refrigerant. Be sure to not over charge so keep a close eye on the gauge to assure it is in the proper range (blue area). Hope this helps and if I missed anything I'm sure others will add to it