Auto-Links Toronto Ltd. is proud to be a 3M certified installation center!
Your vehicle's paint is exposed daily to the many harmful elements of the road. Whether it be rocks, gravel, insects, salt in the Canadian winter, or other road debris, your vehicles front end has a lot to go up against! Protect your investment with 3M 8mil invisible paint protection packages that can cover the complete front surfaces of your vehicle. 3M VentureShield Ultra is the original and best, backed by a no-hassle lifetime warranty. Using our on-site digital plotting technology to precision cut for your specific vehicle, our 3M certified installers can guarantee perfect fit and installation for every vehicle.
3M VentureShield Ultra is the BEST in the business, one of the world's largest manufacturers
Protects your vehicle from stones, salt, bug damage, road debris
Super-clear, undetectable film will keep your paint looking new
No maintenance required, simply wash like you would the rest of the vehicle
Adheres to the vehicles paint with no drilling, chemical adhesives, or fasteners
Can be safely removed from your paint anytime
Lifetime warranty against peeling, cracking, and yellowing!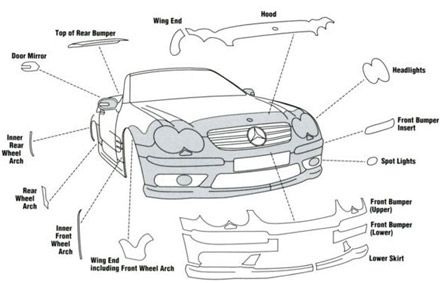 3M VentureShield Ultra is the most trusted name in paint protection. A small investment now will guarantee your vehicles paint for many years to come. We have kits that can be applied to any vulnerable part of your vehicle, hood, bumpers, mirrors, door edges, pick-up liners, even the top of your trunk! Ideal for protecting new vehicles, or vehicles with custom paint. We also highly recommend covering headlights on new vehicles which will protect your lights from inevitable UV damage which causes hazing, yellowing, and oxidation.
3M VentureShield Ultra packages starting at:
Headlights $100
Front facing (24" extended) hood only $250
Front facing (24" extended) hood, fender, mirrors $300
60" COMPLETE hood $350
60" COMPLETE fenders $550
Complete front bumper $450
Rocker panels $150
A-pillars $50
Front of roof $50
Rear trunk ledge $50
Door cups $10/door
Front of rear wheel arch $40
Complete hood option (all edges wrapped)
Complete fender option
Complete bumper option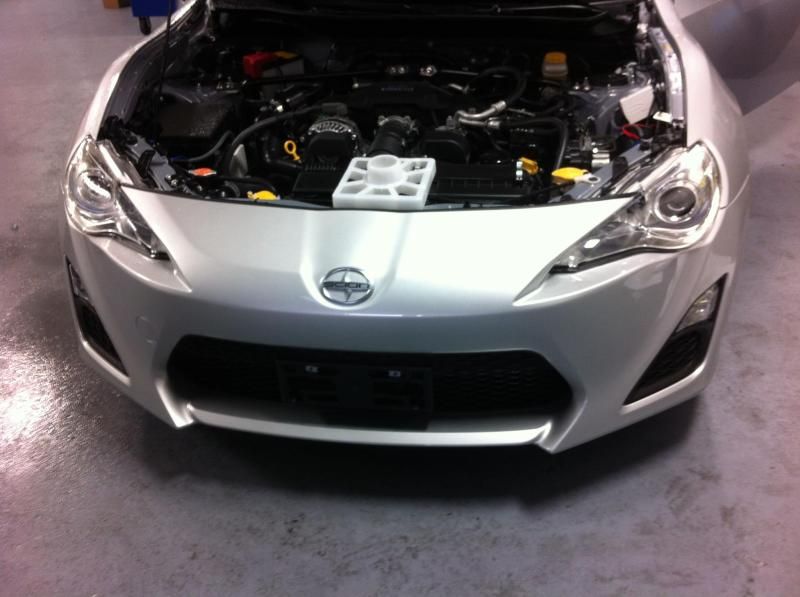 For vehicle specific quotes please contact us!

Thank you for looking & cheers,

John Ng