Selling my wife's car because we just bought a minivan and she wants to get a Honda Fit now. ABSOLUTELY nothing wrong with the car. We have had it for 3 years now and almost everything on the car has been changed. Super reliable, amazing on gas and pennies to maintain with a TON of aftermarket parts as well as used parts online.
-296,000 km's
-4 aluminum rims with winter tires (tons of thread left)
-roof rack
-automatic
-very clean inside with no holes or rips
-left quarter panel starting to bubble, right side is rusting. Other than that the car is solid.
-NEW EVERYTHING (motor, control arms, distributor, ball joints, blower motor, rad, etc etc etc) Basically anything that needed replacing was replaced.
-AC blows ice cold and heat works no problem
-power windows, mirrors, locks.
-AUTO START
-tinted windows (2 years old)
-does NOT come with a CD deck, but I think I might have an old CD player lying around.
In a nut shell this use to belong to my mechanic who did everything on it as he bought it for his girlfriend to drive. Super reliable A to B car. This car has only left me stranded once in 3 years as it needed a distributor. Other than that she drives A++.
Located in Markham by Mccowan and Highway 7.
Please either Email me at
chris.pui@gmail.com
or call/text me at 416-838-2483. NO PM's as I do not check the forums much.
-$1300 Certified and Etested
-$1100 you cert and etest. Does not need anything to cert. Front end is tight, all the lights work, and the brakes were replaced last year.
Thanks for looking!
Chris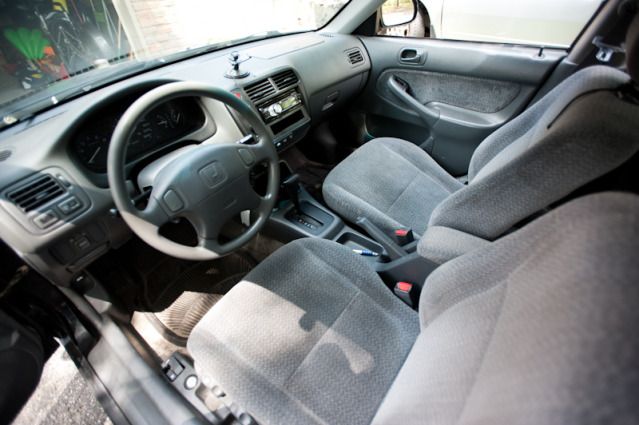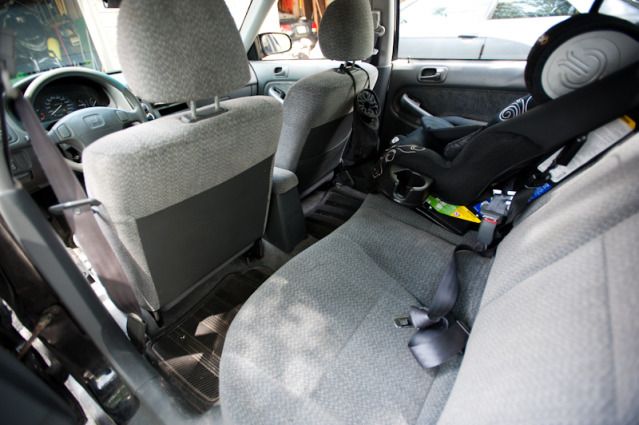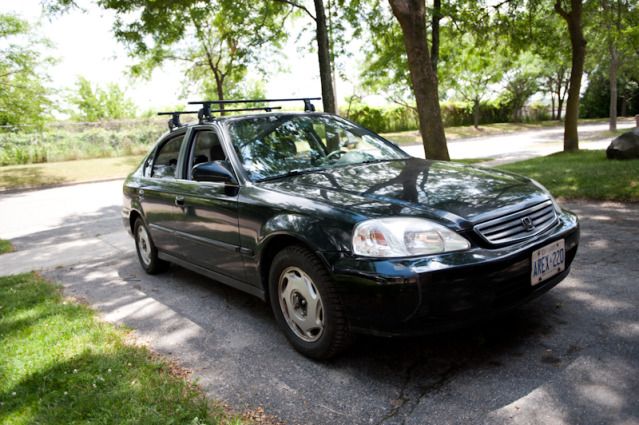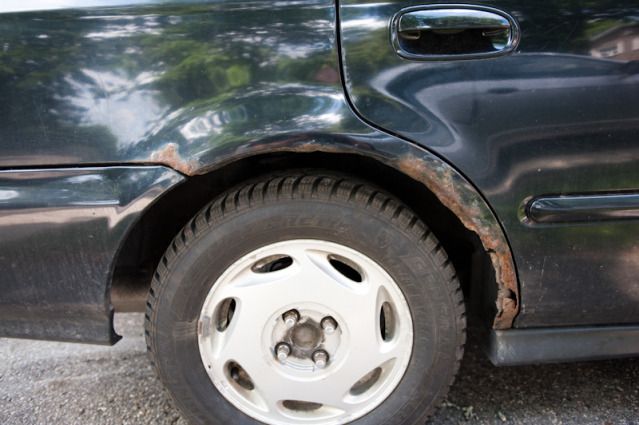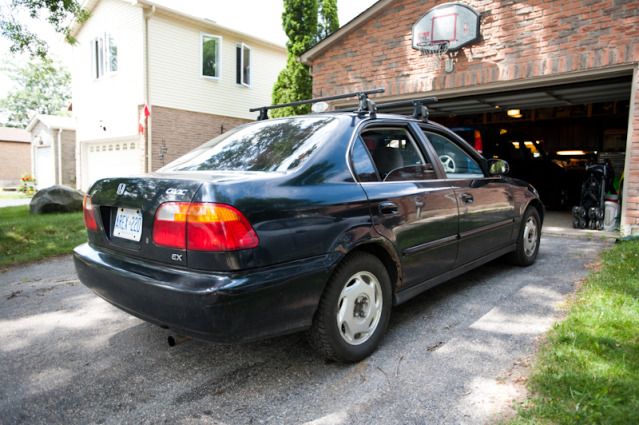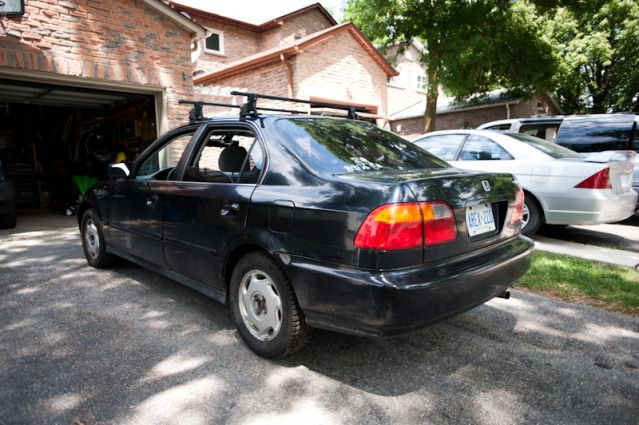 http://i6.photobucket.com/albums/y24...arket/ek-7.jpg
http://i6.photobucket.com/albums/y24...arket/ek-6.jpg
http://i6.photobucket.com/albums/y24...arket/ek-5.jpg
http://i6.photobucket.com/albums/y24...ket/ek-4-1.jpg
http://i6.photobucket.com/albums/y24...ket/ek-3-1.jpg
http://i6.photobucket.com/albums/y24...ket/ek-2-1.jpg
http://i6.photobucket.com/albums/y24...ket/ek-1-1.jpg