I received my Strong Strut the other night, but didn't get a chance to install it right away, so I decided to go and hit up some local twisties and get a feel of how my car currently rides without the SS, then install the SS, and then do the twisties again :buttrock
Here is the hardware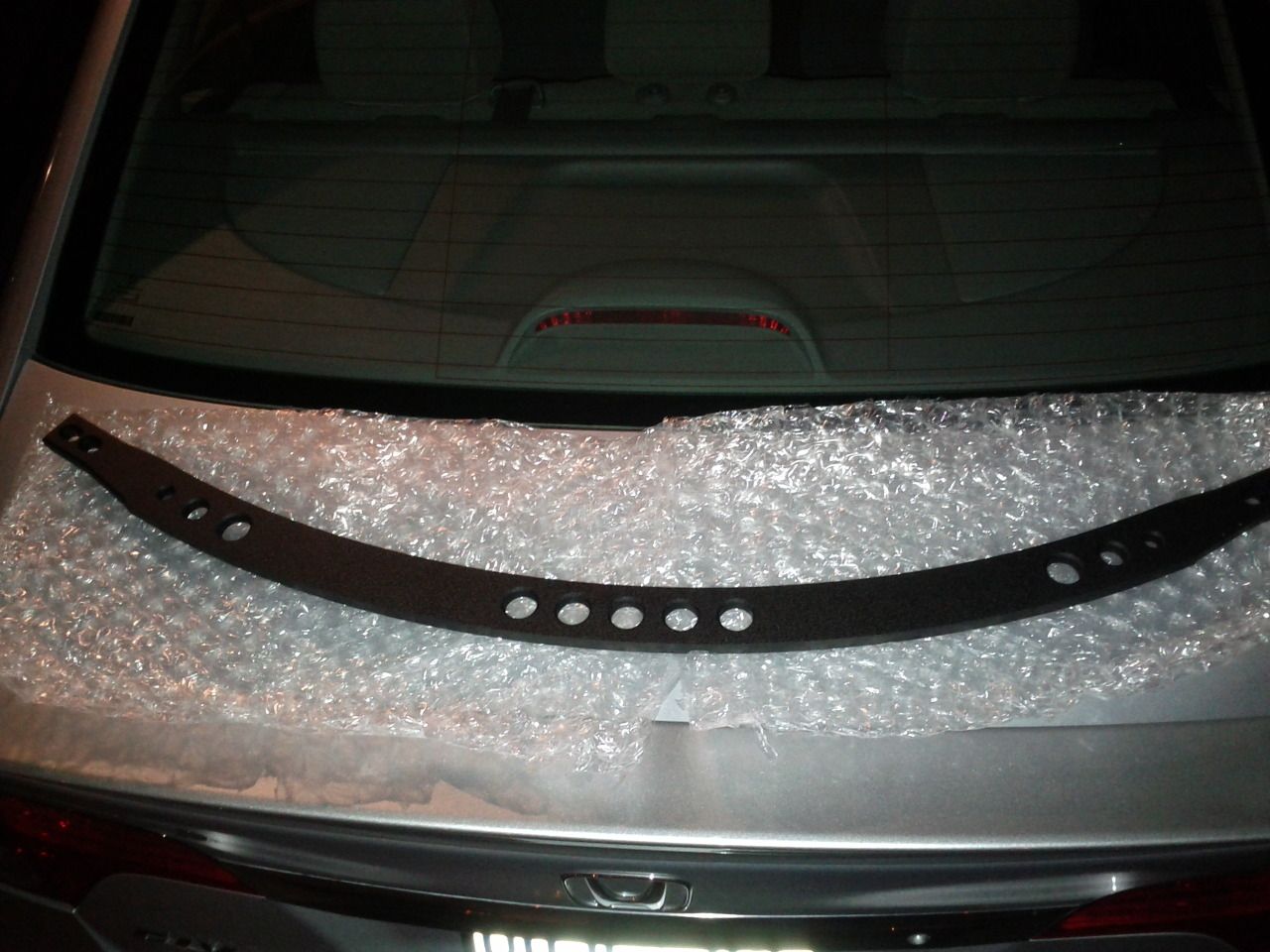 Well, I followed the
write-up
from Miss BimmerLV which was very informative, as always!
Started off by cleaning the entire engine bay using a degreaser and an old rag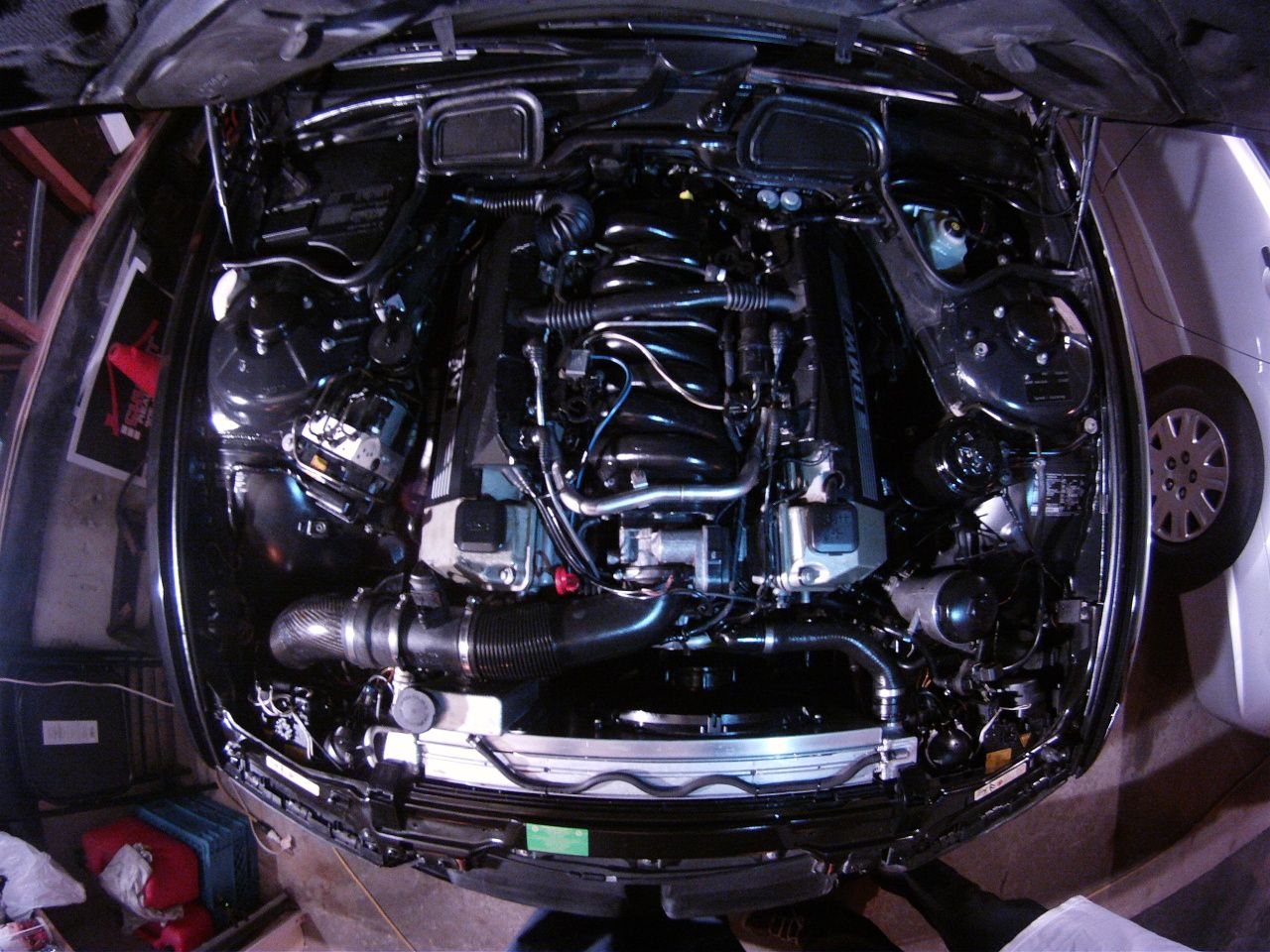 Got the mounts on
and connected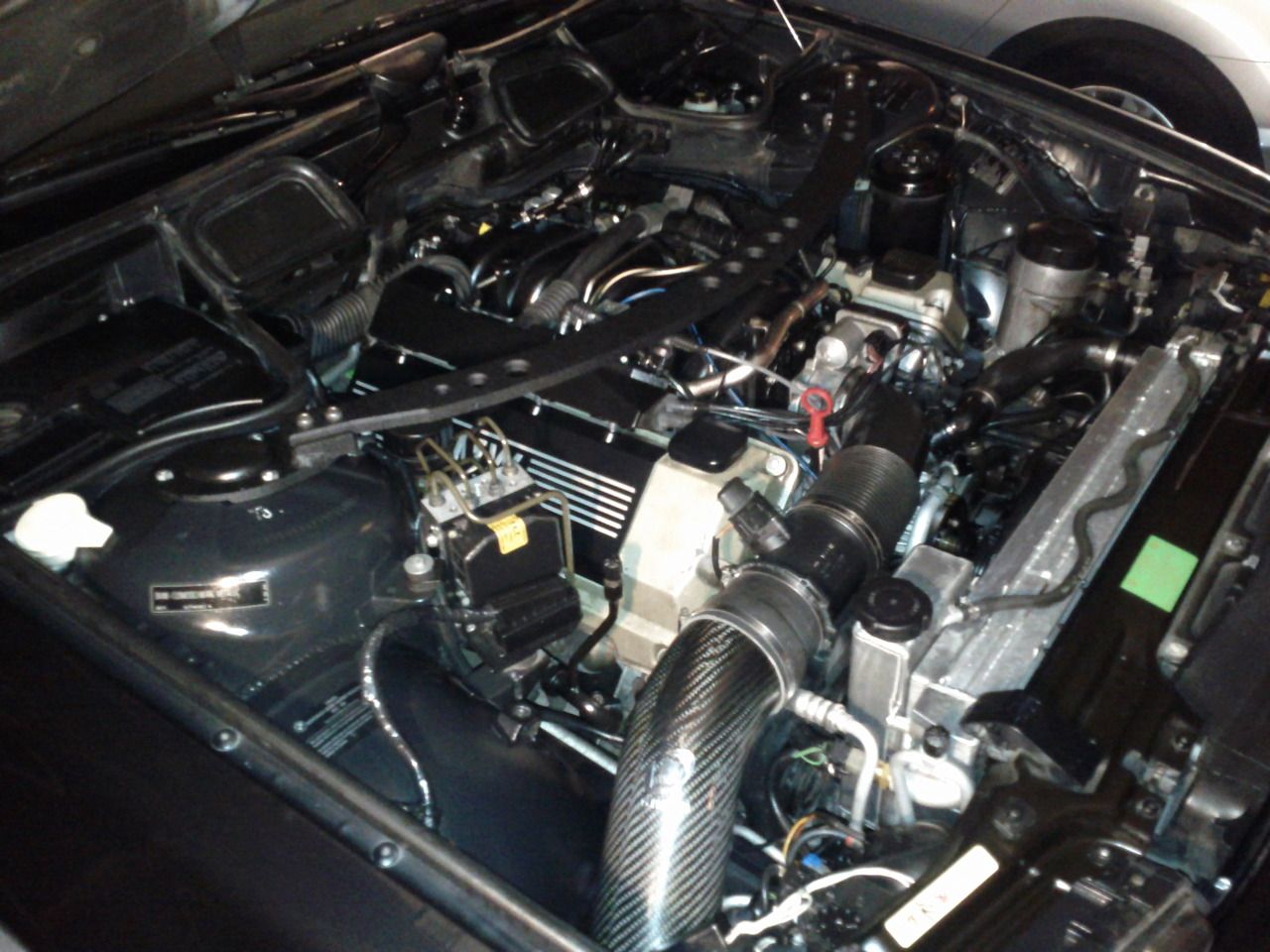 Finished product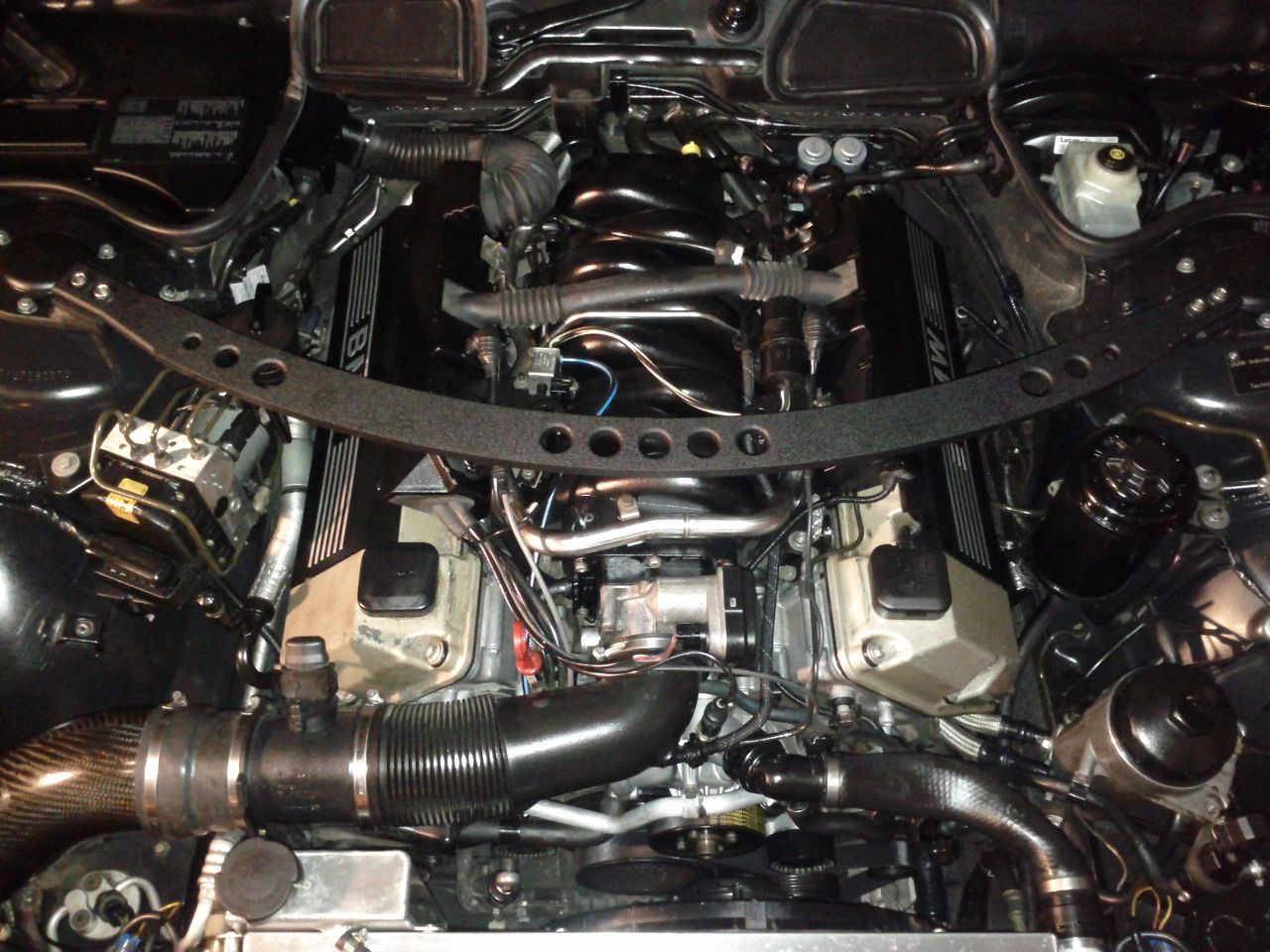 All in all, just like everyone else that has installed the Strong Strut has said, you can feel the difference from the first time you leave your driveway! The steering now feels a lot more connected, tighter and smoother.
I am happy with the results