I just added a set of brake ducts on the front brakes for the comming track season. I found the front set with 10 ft. of tubing for around $240 shipped. Not a bad deal thought I'd pass it along.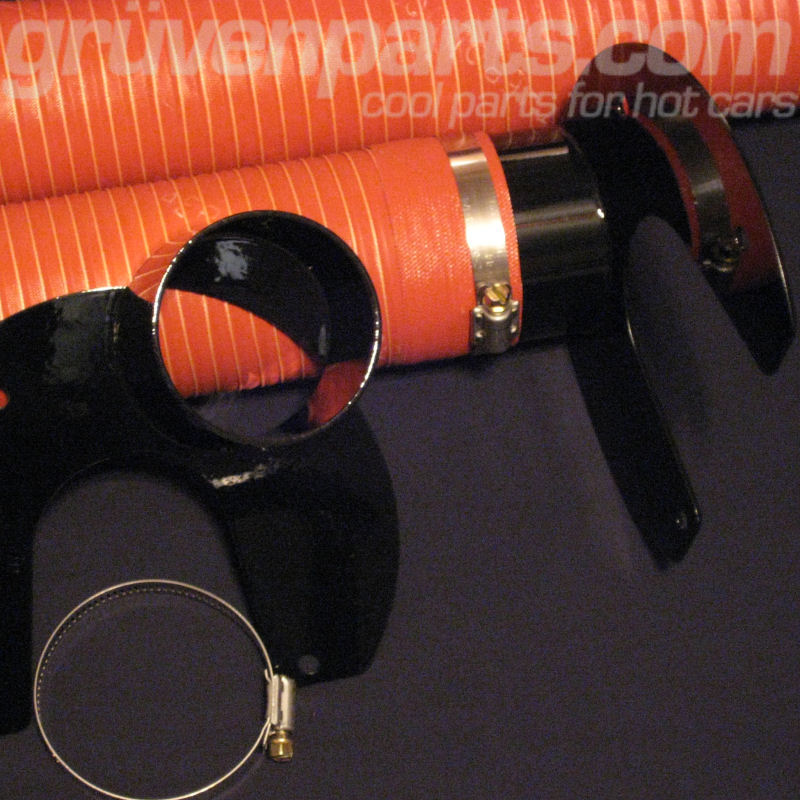 BMW E36 328/M3 Brake Duct Brackets
BMW E36 Brake Duct Brackets

Fits All BMW E36 (including M3 and 328)
This mod does NOT require the hub to be removed. It does require removal of the inner shroud by cutting with tin snips. The inner shroud is not used after installation of these brackets.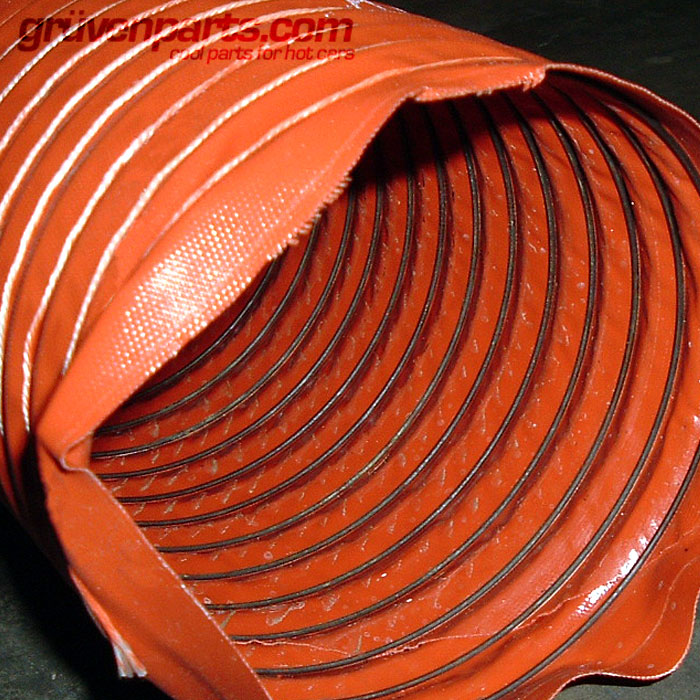 3" Silicone Brake Ducting
3" Aerospace Grade Brake Ducting