http://www.rockauto.com/catalog/moreinfo.php?pk=817659
Brand new, in the box!
$10
Four pin connector, never installed. (Four pin means you have a check control on your car. If you don't have a check panel, this won't work for you.
E31, E32, E34, E36, Z3
Cross reference this part number: 61318360417
http://www.realoem.com/bmw/partxref....=on&showeur=on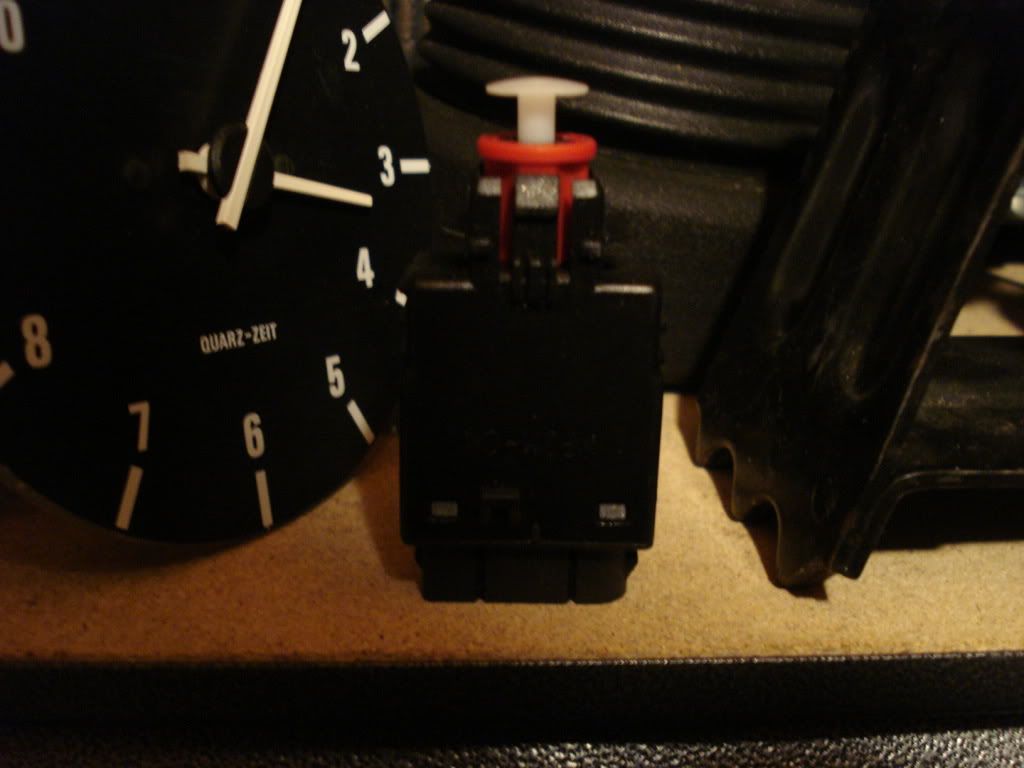 PM me if you're interested. Better to have one on hand that looking for one when you need one.
Pick up in Milton, Mississauga, or Rexdale.