I did some garage cleaning, found these which have been in my garage for over a year since I sold my car. All parts are pickup only, no shipping.
Front and rear E46 M3 sway bars with endlinks and bushings. - $50 for both.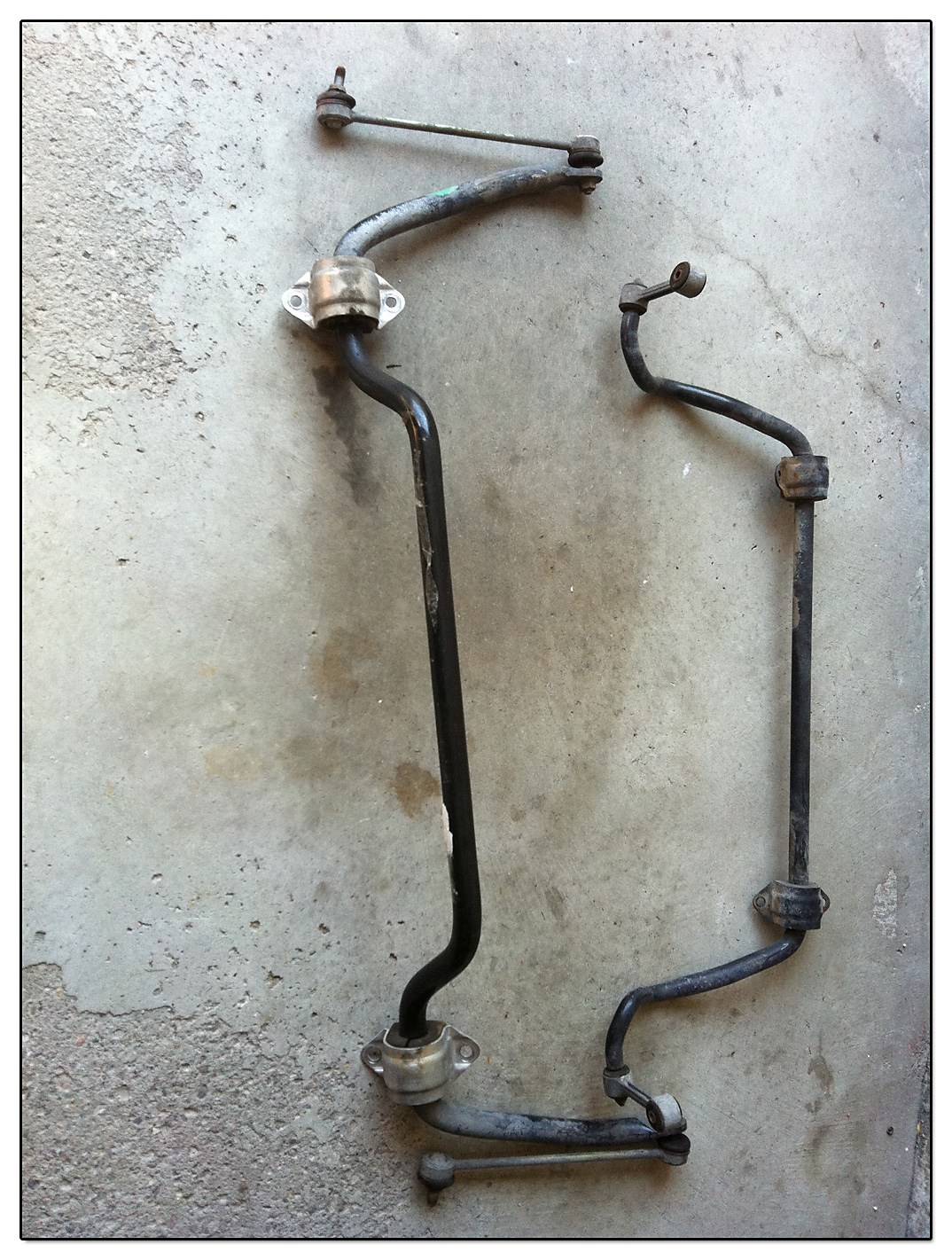 Stock section 1 -$50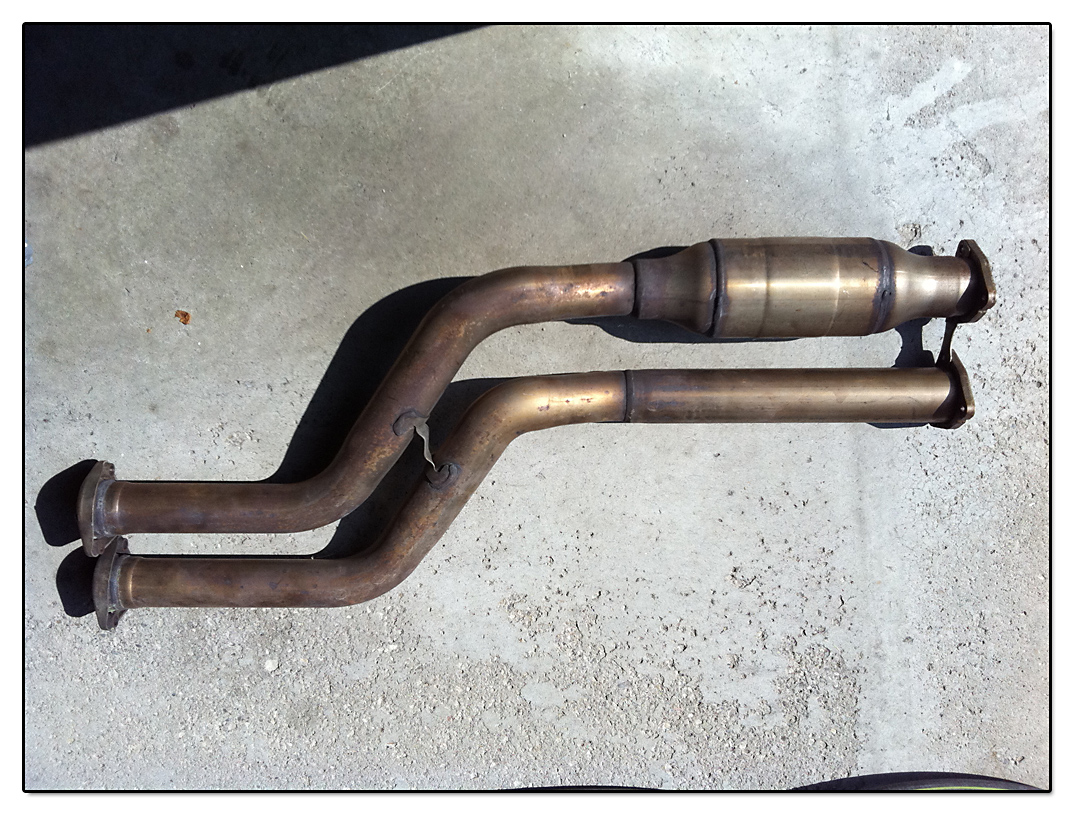 Take both for $80
Email me wiward (at) rogers.com if interested.