We are looking to sell our 03 BMW 330i sedan (silver) with approx 73k km.
It is bone stock with automatic, power windows, power mirrors, leather seats and silver trim interior.
It comes with 2 sets of rims
17" M5 replica rims with 225/45/17 Falken 912
and
17" OEM rims with 205/50/17 Hankook W300
Looking for $17,000 OBO!
Please PM for more details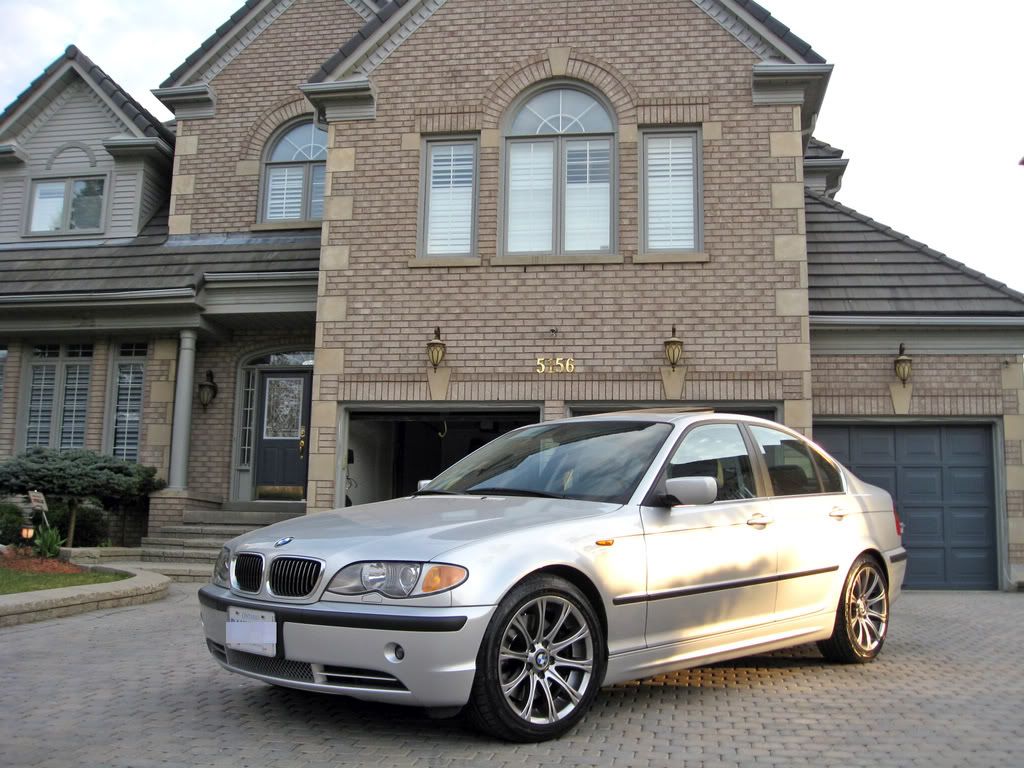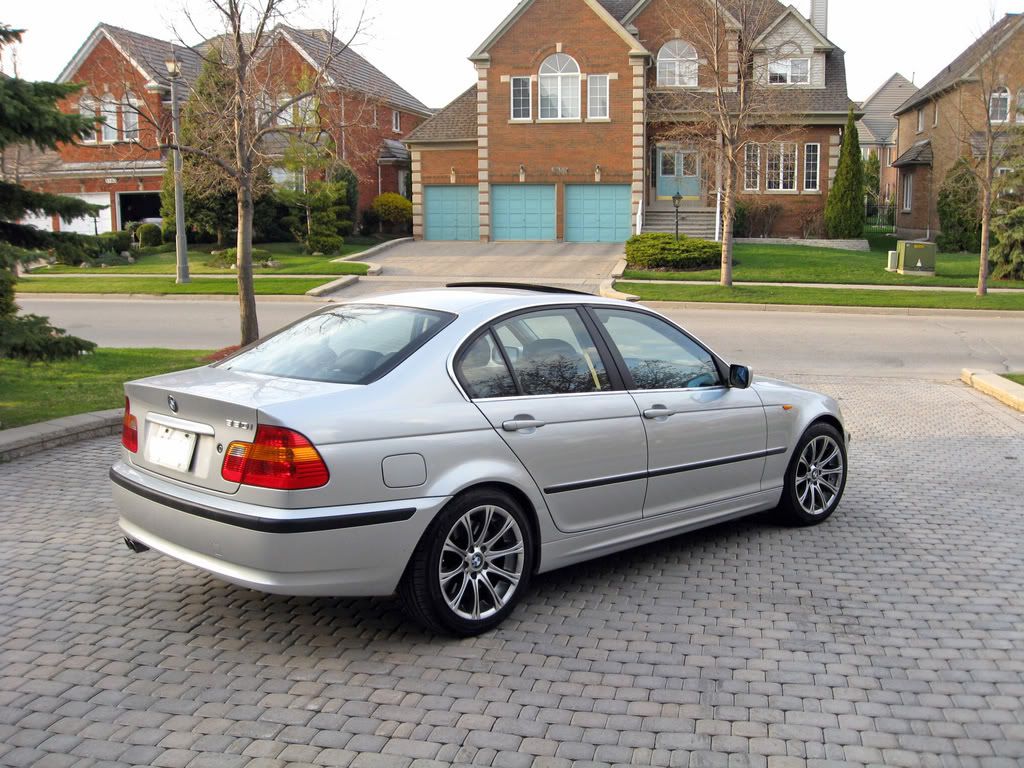 Stock Rims with winter tires