| | |
| --- | --- |
| WorkmanE30 | 08-25-2010 07:39 PM |
---
Trade my E30 for your E36

Hey i am looking to trade my BMW E30 for an e36,
the E36 doesn't have to be running, but it needs to be 5 speed, with a decent body.
My e30 is in good shape, comes with a lot of parts. The only problem with the body is driver side rocker.
PM me for more details
thanks - Josh
**Note the rims in the pic have been sold**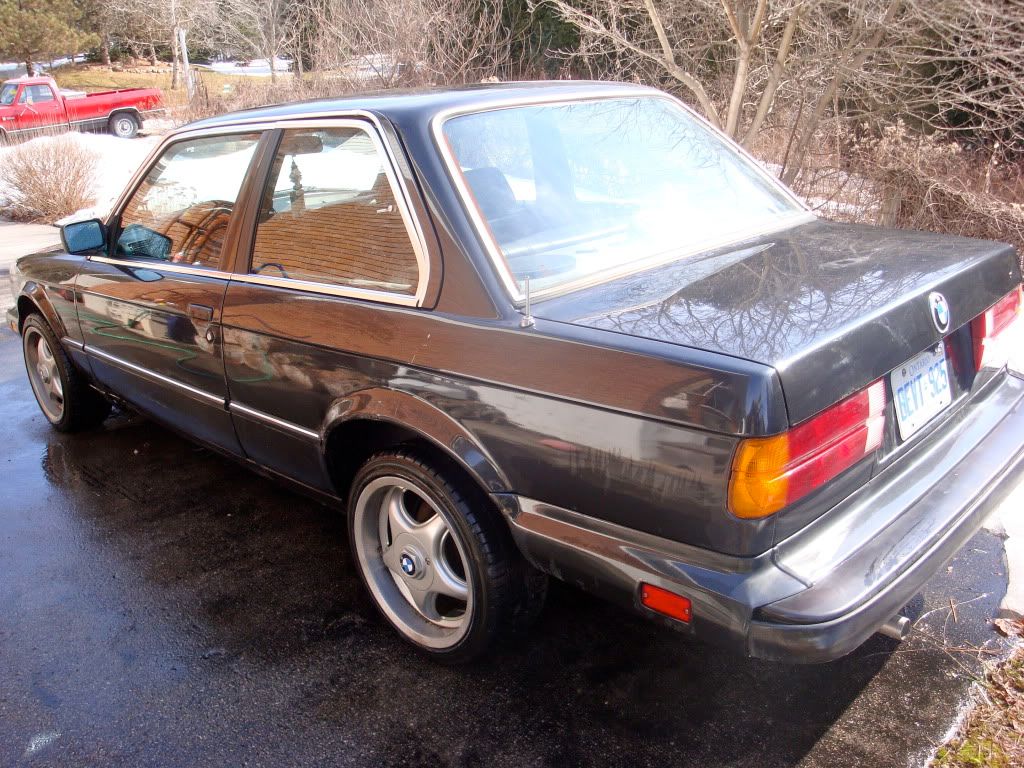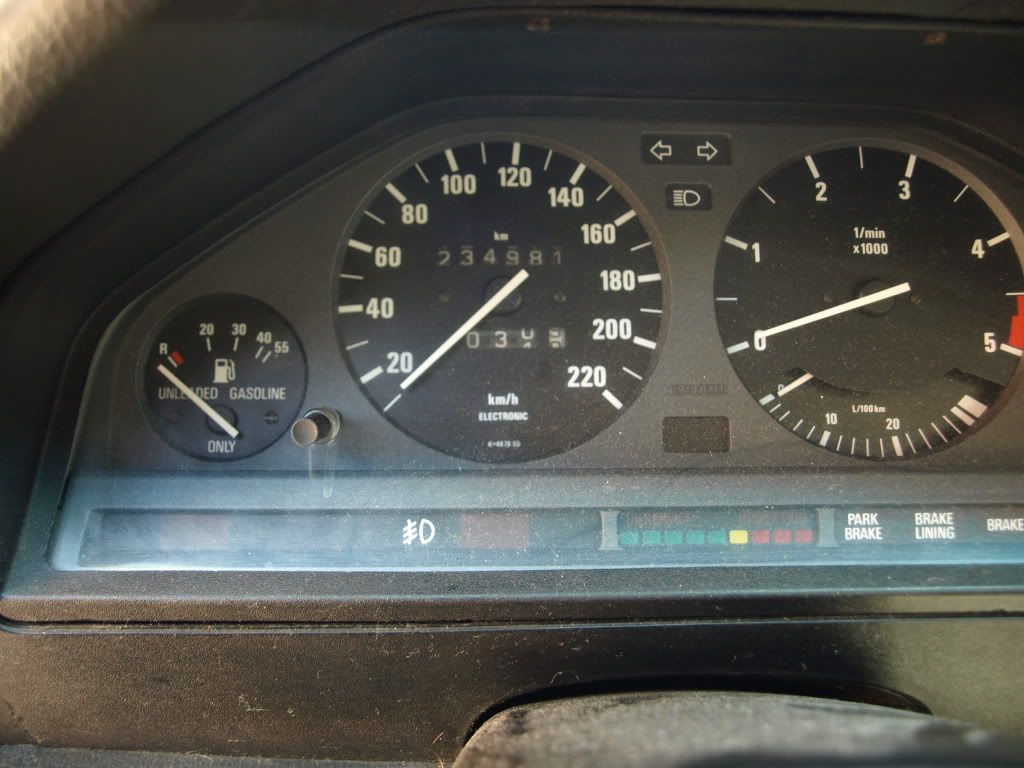 All times are GMT -4. The time now is

03:12 AM

.
Powered by vBulletin® Version 3.8.10
Copyright ©2000 - 2018, vBulletin Solutions, Inc.
Maxbimmer Copyright 2001 - 2018